Build a Foundation for
Your Financial Future
---
At Biltmore Wealth Management, our team works closely with you to build personalized wealth management plans that reflect your lifestyle and bring you closer to your goals.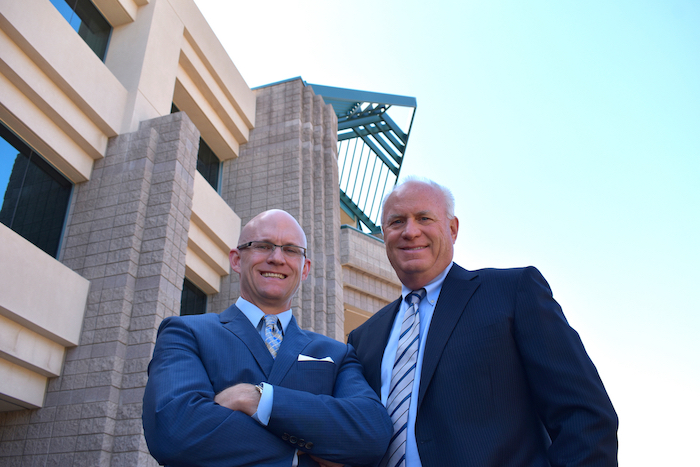 Wealth Management For Every Stage

Financial Planning
Evaluate and analyze your current
financial situation and develop
recommendations to bring you closer to
your long-term goals. We seek to
establish a long-lasting relationship with
you by maintaining the highest standards
of quality, professionalism and integrity.

Retirement Planning
Determine sources of income, track current
and future expenses, and manage existing assets. Whether you are nearing retirement or planning for the future, our custom financial planning process will be used to determine your retirement goals and create your personal retirement road map.

Investment Management
Identify a customized investment portfolio
to meet your financial and personal goals.
Portfolios models are designed and directed by
Biltmore's portfolio management team.

Cash Management
Educate and inform, and take the time tounderstand and explain your personal financial situation. Income is one of the most effective means of building wealth. We give you the tools to ensure that every dollar earned is maximized to its fullest potential.

Advanced Planning
Protect your legacy and ensure that your wealth lives on. Planning for the next generation is a powerful tool. Preserving wealth allows you to make a significant impact on the future lives of family members, influence the longevity of meaningful institutions, and continue your support of charitable causes.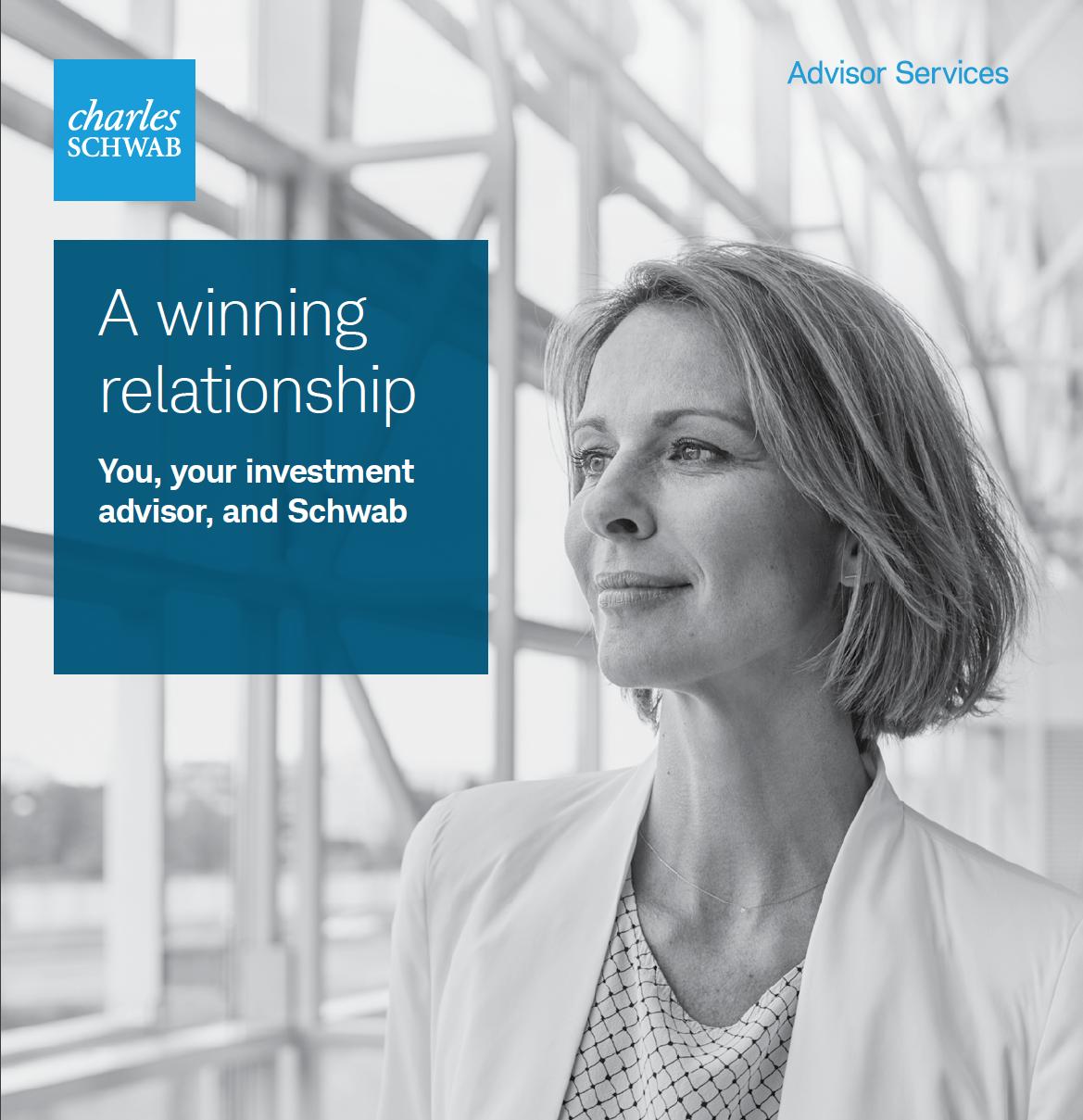 Learn more about the relationship between you, Biltmore Wealth Management and Charles Schwab
---
Click below to download and save an informative PDF document from Charles Schwab outlining how our financial knowledge and Schwab's services come together to support your goals.
Five Key benefits of independent financial advisors
---
The right investment advisor does what's best for you. Click below to download a PDF outlining 5 key benefits of utilizing our services.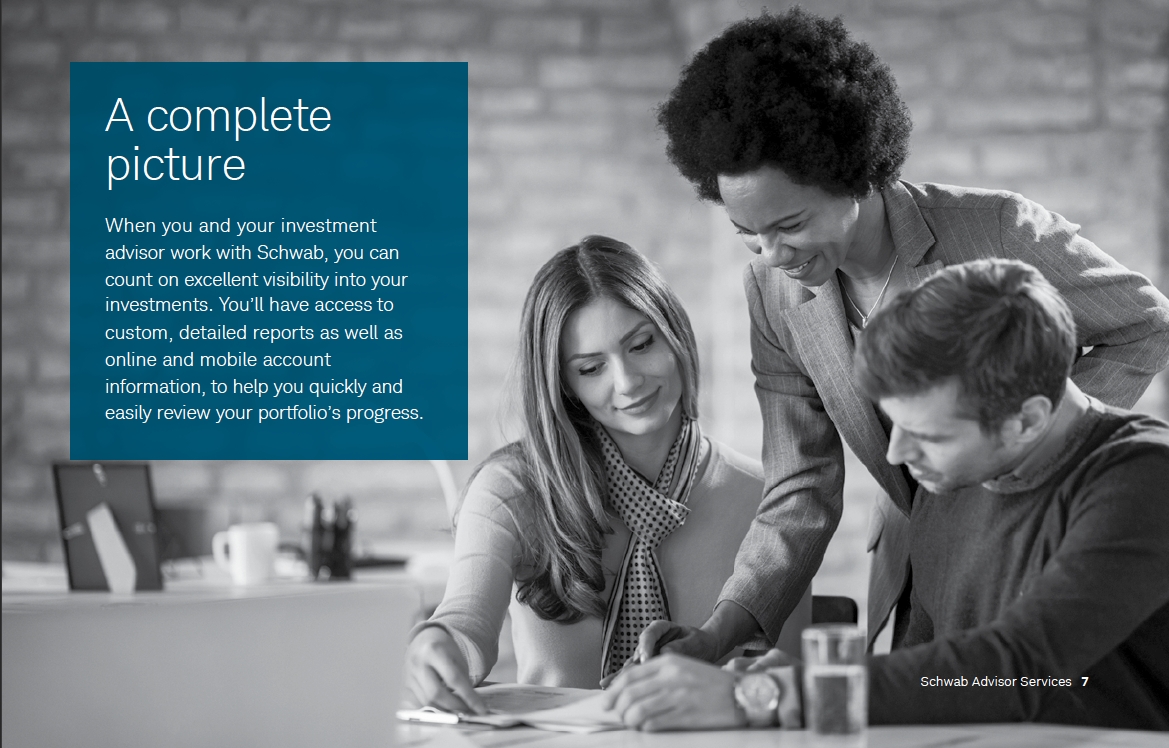 Enjoy the Ride
Let us take the mystery out of financial planning so you can focus on what matters.
Discover How We Can Help
You Achieve Your Goals
---
Thanks for your interest in learning more about how we can partner together. Complete this form, and we'll contact you to share our approach to wealth management.