At Biltmore Wealth Management, we understand the importance of building a relationship with a financial partner that appreciates the various challenges and rewards that life can present. We realize that every client is unique and brings with them a different set of circumstances. For this reason, we believe in using an individualized wealth-management strategy to build a customized plan for you.
Visit the Independent Advisor Learning Center to learn more about the benefits of working with an independent financial advisor.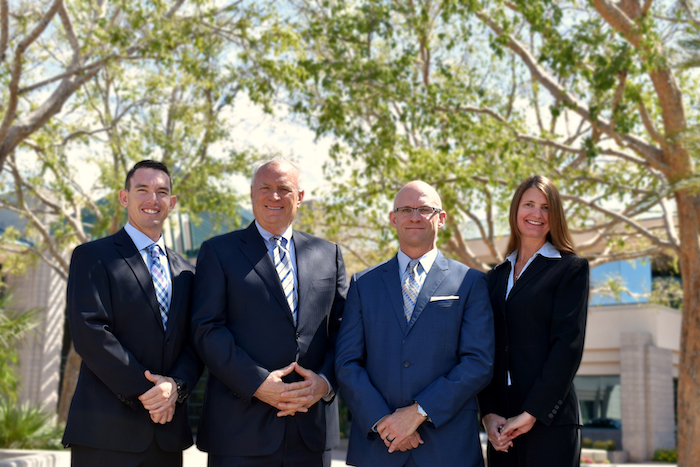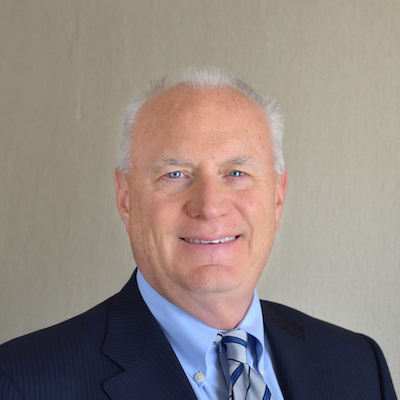 Tim Carpenter
Co-Founder
Portfolio Manager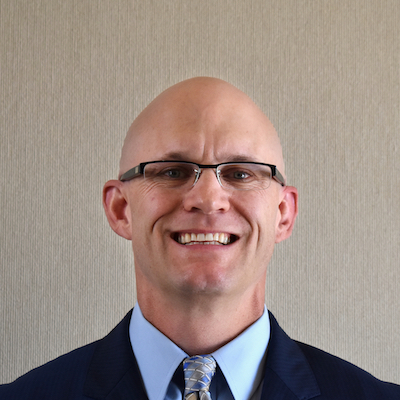 Kevin Sweeney
Co-Founder
CFP®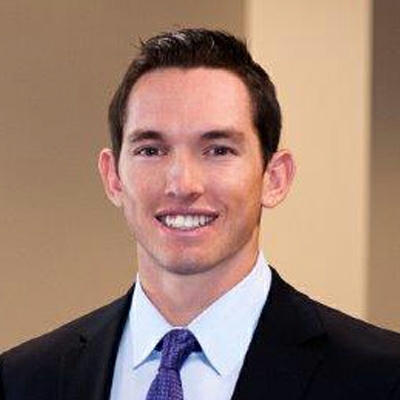 Max Rossiter
AAMS® Financial Advisor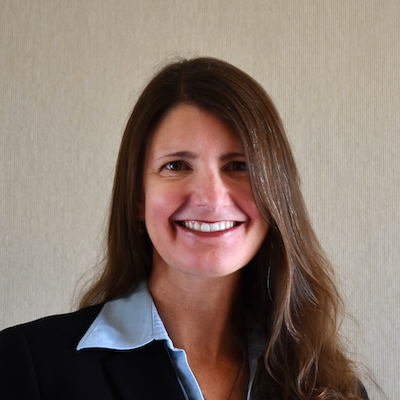 Jodi Jones
Operations Manager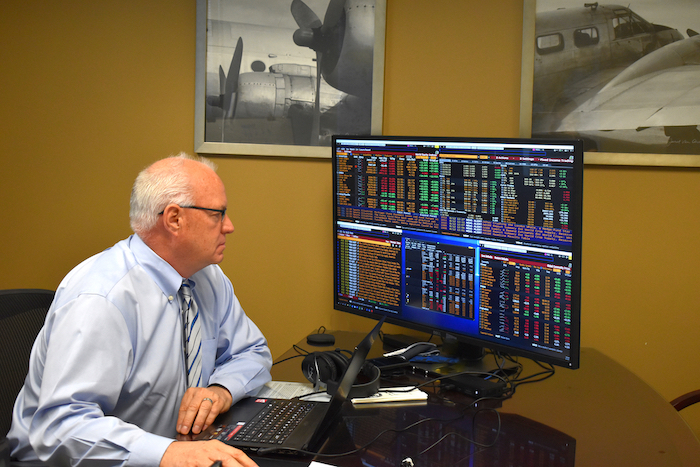 Biltmore Wealth Management, LLC was founded in 2010 with the vision of helping our clients protect and simplify their financial futures. Our purpose is to support our clients and their families by offering guidance that creates personal fulfillment and financial security.
Services
From the initial consultation forward, our team will work closely with you to create and implement a wealth management plan that is unique, straightforward and customized to help you reach your financial goals. We ask
questions that allow us to define your current needs and wants, assess your attitude towards risk, and identify realistic goals. Your financial plan is then constructed in a manner that allows for changes over time and has the flexibility to adapt and grow with you.
Approach
The foundation of our investment approach is based on the Value Investing Theory. Our process is designed to identify equities that are relatively inexpensive and undervalued given a company's long-term fundamentals. The identification of these equities allows us to select an asset allocation to best leverage future market movements through a variety of valuation measurements, including long-term profitability. Drilling down, our process allows us to measure value within the market while managing value within specific market sectors.
Through our reliable and proven investment approach, an ideal blend of asset classes is incorporated into each portfolio model to help clients reach their goals and objectives. Our portfolios are actively managed and reviewed on an ongoing basis.
Commitment
Through open communication and a family office environment, we support our clients' desire to meet or exceed their financial and personal goals. We believe in delivering high-touch, individually tailored client service that provides a sense of comfort, advances knowledge, and offers unbiased advisement that puts clients in the best possible position for success now and in the future.
Committed to Helping You
Navigate Your Financial Future
The distinguishing factor of the Biltmore process is our high-touch, selective approach to the client/advisor relationship. We believe in a measured, goal-based investment process rather than a market-driven wealth management strategy. As a boutique Registered Investment Advisory firm, we maintain the independence to tailor our proprietary portfolio models to meet our clients' individual goals and objectives.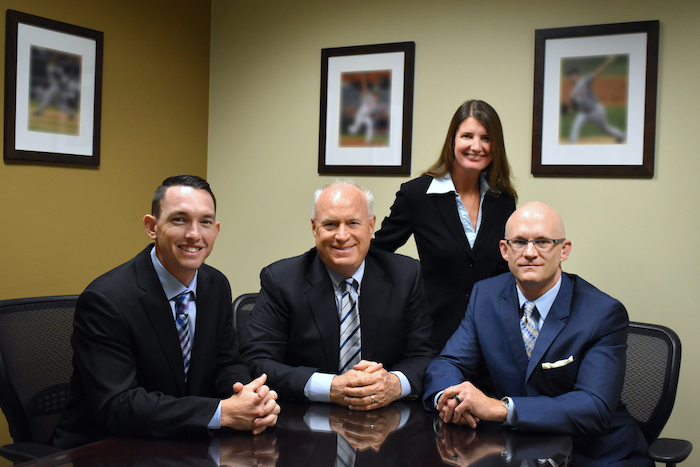 Accountability & Attention
As an independent Registered Investment Advisor (RIA) our firm is entrusted with a fiduciary responsibility to each of our clients – we must act solely in their best interests. By design, we serve far fewer clients than many other firms which allows us to focus on what matters – you.
Advisor-Owned Firm
Biltmore Wealth Management is a 100% advisor-owned firm. This allows us to provide clear, unbiased information to clients while also giving them direct access to the firm's decision-makers.
Greater Independence
We are not part of a brokerage firm with in-house products and services to sell. This allows us to offer a significant array of products, tools, and services to clients that put them on a financial pathway that will best meet their needs.
Our Interests Aligned with Yours

Our compensation is based on a percentage of assets under management (fee-only), so our success is directly linked to that of our clients.
Experience & Qualifications
Backed by a combined 50+ years of industry experience, the professionals at Biltmore Wealth Management bring a unique level of knowledge to every client relationship.
Discover How We Can Help
You Achieve Your Goals
---
Thanks for your interest in learning more about how we can partner together. Complete this form, and we'll contact you to share our approach to wealth management.