Frequently Asked Questions (FAQ's)
What is a Registered Investment Advisor (RIA)?
An RIA is a company registered with federal or state regulatory agencies to provide investment advice. RIAs have a fiduciary duty to their clients. This means they are obligated to always act in your best financial interest and to offer the lowest-cost products that fit your needs. Non-RIA financial advisors, such as broker-dealers, may only have to offer advice that is suitable to clients. This means they can offer financial advice that meets a client's needs but may earn them sales commissions or higher fees.
What is a Fiduciary?
The fiduciary standard was established as part of the Investment Advisers Act of 1940. It states that an advisor must always act in the best interests of his or her clients and place clients' best interests before his or her own. It also means that an advisor must make sure to provide financial advice that is sound, accurate, and free from conflicts of interest. Furthermore, fiduciaries are required to disclose any potential conflicts of interest to their clients and must strive to transact on behalf of clients in a manner that's as efficient and low-cost as possible.
https://www.findyourindependentadvisor.com/benefits-of-independence.html
What is risk tolerance, and how can I determine mine?
Risk tolerance is a measure of how much of a loss an investor is willing to endure within their portfolio.It looks at how much market risk—stock volatility, stock market swings, economic or political events, regulatory or interest rate changes—an investor can tolerate, considering that all these factors might cause the value of their portfolio to fluctuate and in some cases, decrease. A person's age, investment goals, income, and comfort level all play into determining risk tolerance.An aggressive investor, or someone with higher risk tolerance, is willing to risk more money for the possibility of better returns than a conservative investor, who has lower tolerance.
What is diversification?
Diversification is an investment strategy used to manage risk. Rather than concentrate money in a single company, industry, sector or asset class, a diversified portfolio contains a mix of distinct asset types and investment vehicles in order to limit exposure to any single one.
What type(s) of retirement accounts do you recommend?
How often should I check my portfolio?
Clients with well-diversified managed portfolios who are investing for the long term do not need to review their investments frequently. However, your personal risk tolerance, time horizon, and confidence level will determine how often you check your portfolio's performance. At Biltmore Wealth Management, we actively manage your investments for you. We check in with you on a regular basis and as market conditions warrant, and we conduct in-person or virtual portfolio reviews at your request. For clients who want an additional level of real-time access, accounts can be monitored easily and securely online with Schwab Alliance or on-the-go with the Schwab mobile app.
Questions? We have the
answers you need.
---
We're here to support you and assist in making sound financial decisions. Schedule a consultation and utilize our 50+ years of combined industry experience to create a perfect plan for you.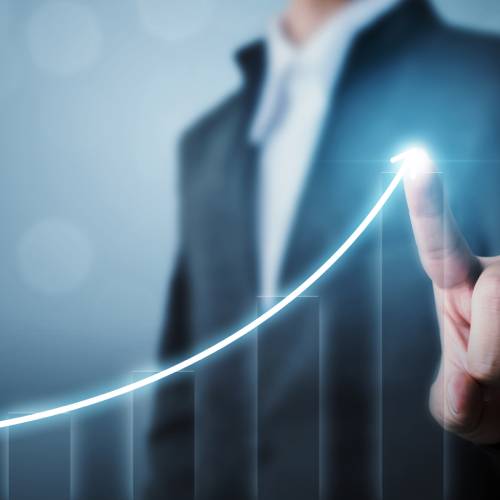 A Recipe for Success
Half the challenge in financial planning is asking the right questions, listening closely and learning.
Discover How We Can Help
You Achieve Your Goals
---
Thanks for your interest in learning more about how we can partner together. Complete this form, and we'll contact you to share our approach to wealth management.